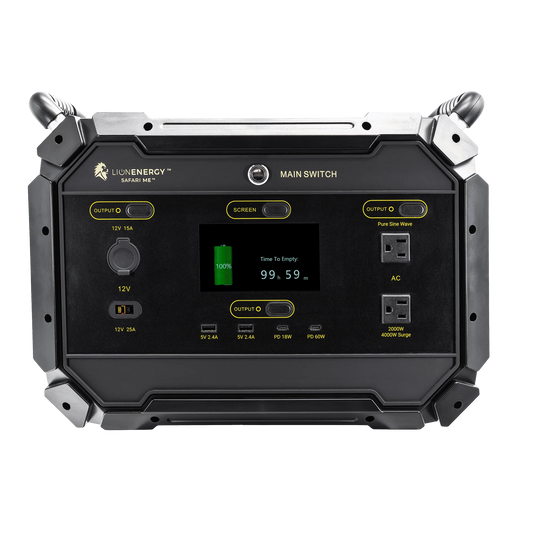 Get a free solar estimate and complimentary solar roof layout
We'll help you in determining your solar demands!
What is the price of solar panels? Get a quick estimate of how many solar panels you'll need for your home using our user-friendly solar panel calculator.
Create a Custom Solar Kit
With our do-it-yourself solar kits, you can save thousands of dollars on solar panel installation. Solarkitdepot walks you through system design and installation so you can install your system with confidence.